A career at BIOS
We are always on the lookout for energetic, positive individuals who can add value to our team and ensure that we stay at the cutting edge of technology. The secret to our success is fulfilling our three principles of success; right customers, the right technology and right people.

Every individual is incredibly important to us and for that reason, we invest heavily in their development. We strive for innovation and offer training to keep our people at the very top of their game.

Development is supported with personal development plans for all employees to ensure everyone has goals in place to support their continued professional development and career progression.
Kick start a fulfilling career with BIOS
Join a team of energetic, self-motivated and driven individuals. Our approachable and passionate management team encourage and support every individual allowing everyone to fulfil and exceed their potential.

Don't just take our word for it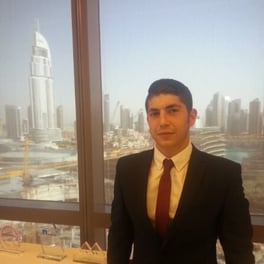 James Grinham, Account Manager, BIOS

"BIOS is a place where you can progress at an accelerated rate and be surrounded by like-minded people. I highly recommend the sales role in BIOS because we have the right technology, always innovative which makes it easy to win new business and develop relationships."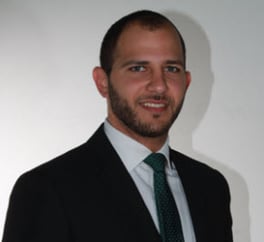 Khalid El Dhmashawy, Technical Consultant, BIOS

"As a technical consultant, the breadth of the technology being used and the customer base that we work for is unparalleled to any other company. Fantastic Culture, great working relationships, amazing employee benefits and I can't imagine working anywhere else."

Our Culture: Work hard. Play harder.
A career at BIOS can be described in three words: Revolutionary, Fast-paced and Rewarding.
Our Recruitment Process

We believe in having a thorough selection and assessment process. For this reason, there are a number of stages to our interview process.
BIOS Academy
IT starts here. Our academy presents an opportunity to kick start an exciting IT career at the cutting edge of technology.
In return for your commitment and energy, as a member of the BIOS Academy, you'll be able to pursue world-class qualifications and receive mentoring by top IT experts, allowing you to gain valuable industry-led qualifications in just 12 months.
The BIOS Academy combines fast-paced, on-the-job instruction with real work – guaranteeing that you won't just be stuck in a classroom all day!
Make sure you don't miss out. To find out how you can become a part of the BIOS Academy, please email us at nidhi@biosme.com