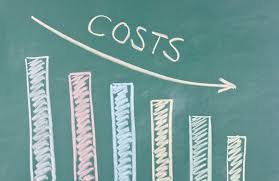 Disaster Recovery as a Service (DRaaS) has proved its worth over the course of the pandemic.
A recent case study from Majid Al Futtaim ventures shows how BIOS has helped the entertainment and retail group secure business and operational continuity.

BIOS leveraged their in-country cloud solution called CloudHPT to build a DRaaS solution for MAF Ventures. Gartner recognized BIOS' CloudHPT as 'Visionary' for Disaster Recovery as a Service.
Adopting BIOS DRaaS solutions instead of purchasing hardware and software (HW/SW) solutions to build capabilities in-house can generate significant value efficiencies. After implementing BIOS DRaaS solutions, they realised a number of significant benefits, including savings of over $1 million.