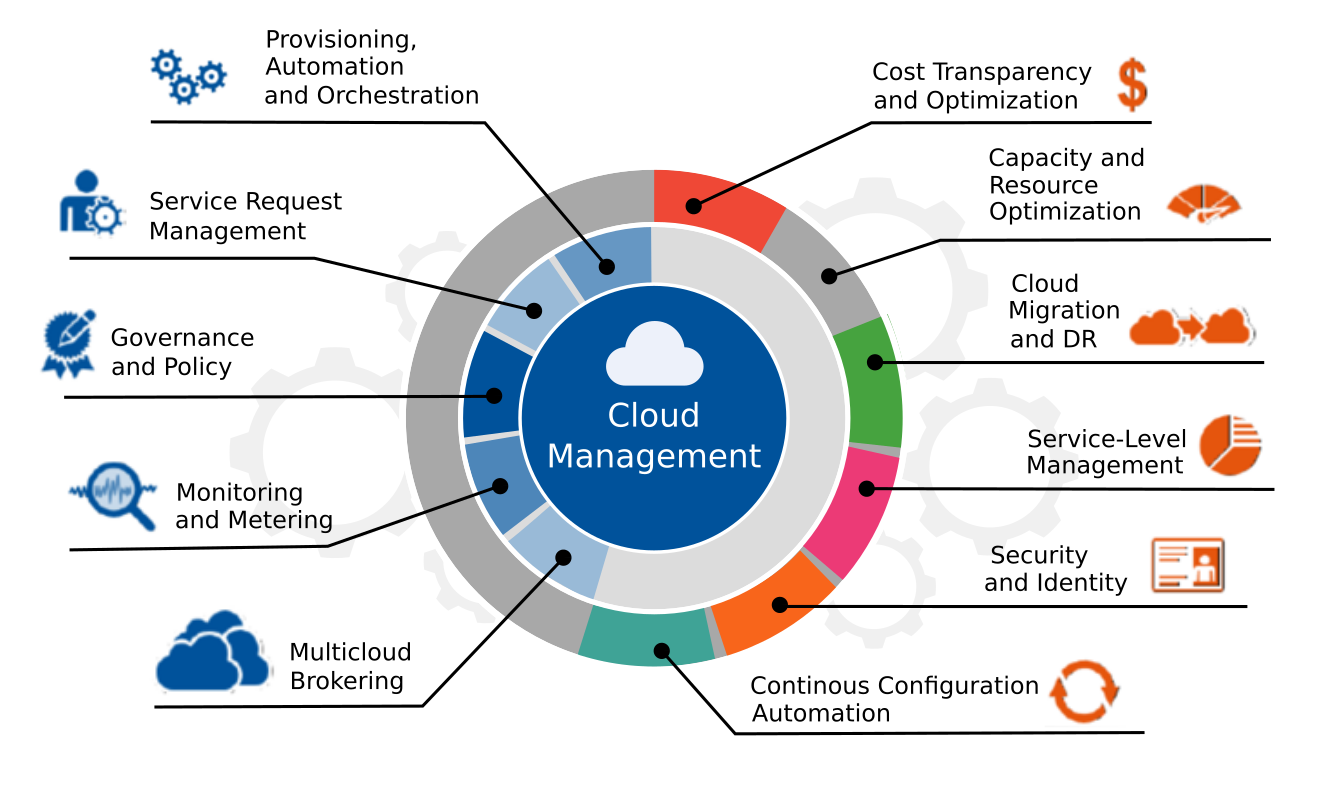 There are two ways to get started with Multi-Cloud – by accident or on purpose. By accident means that people start using different clouds for different things with no road map for a common management, security, compliance, or cost-optimization strategy. Aiming for multi-cloud on purpose means having these ducks in a row.

Let's not focus on people who have a strategy, however. If anything's clear, it's that many more organizations end up with multiple clouds by accident then walk into it with their eyes open. How does this happen, and how do you rescue yourself when it does?
Accidentally Stumbling into the Multi-Cloud.