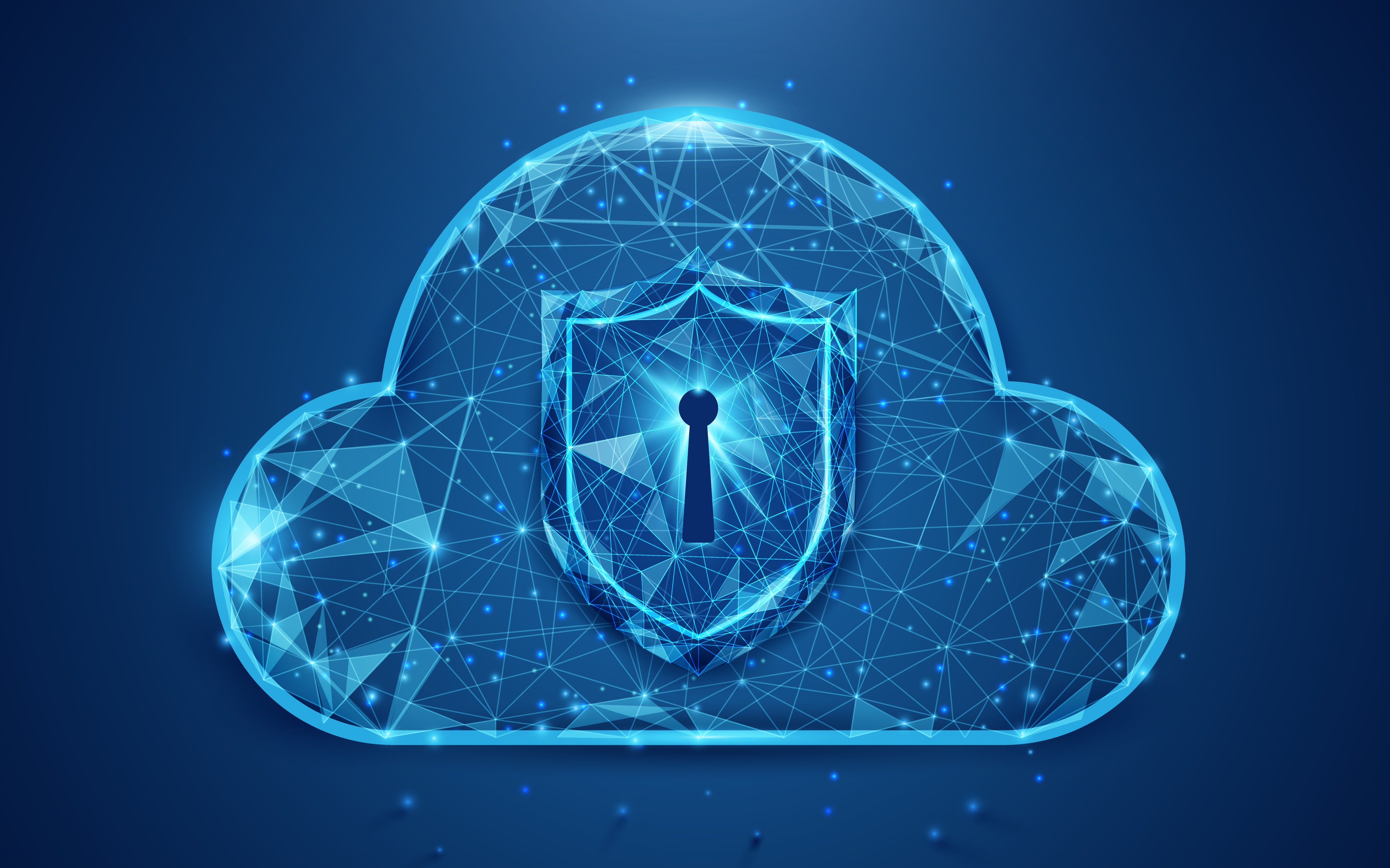 The majority of IT security is traditionally focused on securing the corporate network
at the perimeter and the core. The new reality of working remotely due to COVID-19
means the game has changed. Hackers are less interested in bypassing corporate
firewalls now they know they can attack the endpoints much more easily and gain
access that way. In addition, now that all the users are outside of the network,
disrupting a company's ability to work is as simple as filling up all their available
bandwidth at the data center.