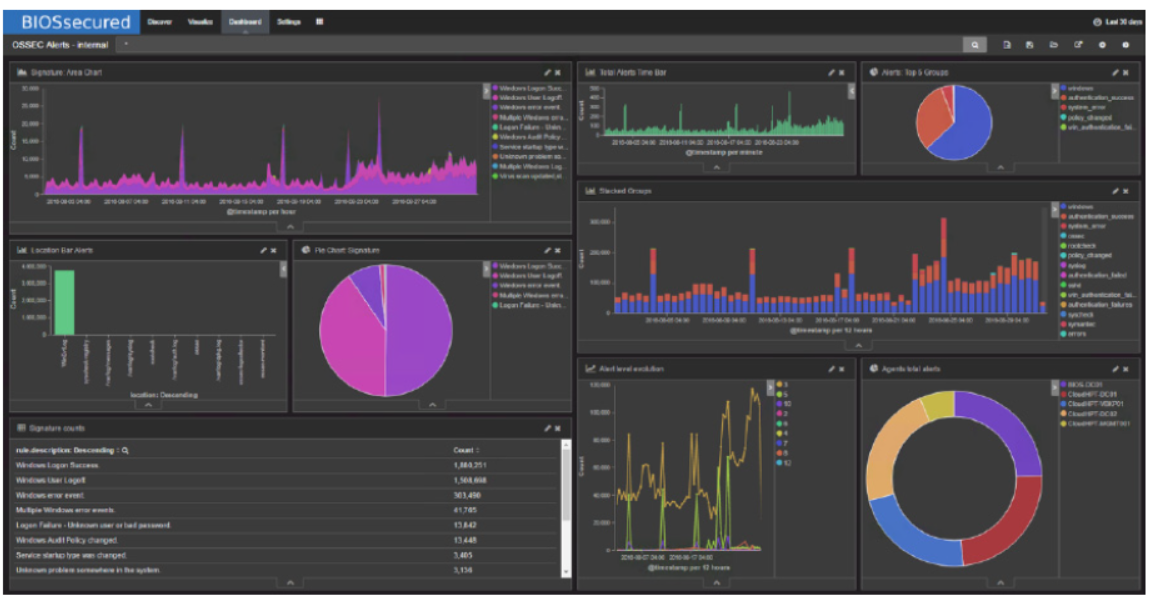 Ever since computers have been networked together, unauthorized access has been a concern. From the first viruses to modern-day cryptocurrency hacks, users have always needed to fend off cyber attacks. As computers have become a larger part of life and business, that concern has only grown, and rightly so. Major vulnerabilities are revealed with alarming frequency. Security holes like Meltdown and Spectre appear as if from nowhere, infecting huge numbers of systems and requiring immediate patches to close major vulnerabilities. Heartbleed undermined the security of OpenSSL, perhaps the largest secure communications protocol in the world. Critical Middle Eastern infrastructure was disrupted with the TRITON malware in December 2017, and 56% of the companies in the growing MENA market reported losing more than $500,
000 in cyber-attacks, according to PricewaterhouseCoopers' 2016 report.


No business is immune from these kind of system vulnerabilities and attackers. As cyber crime become more sophisticated, how can you protect yourself—and your company—from cyber-attacks? The key is constant vigilance and appropriate security layers.