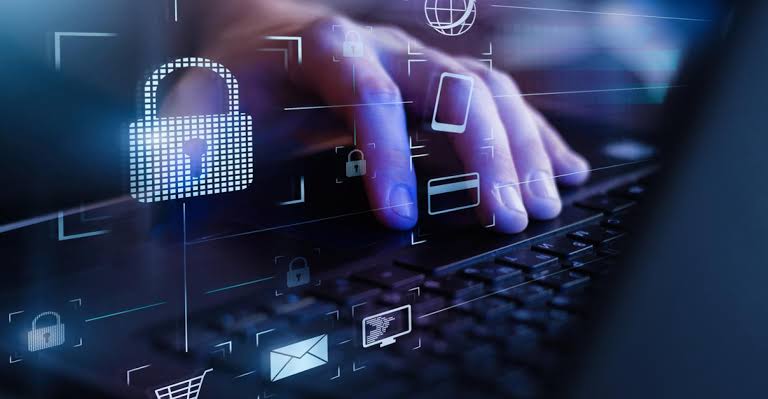 Cybercrime is on the rise and it's important that each member of your organization realizes the importance of data security. Cybersecurity Ventures expects global cybercrime costs to grow by 15 percent per year over the next five years, reaching $10.5 trillion USD annually by 2025.

In today's post, we will discover how to develop a robust data security strategy to secure your business and prevent external attacks.
Part 1: Covering all bases
You need to cover all areas of your cloud infrastructure to ensure that your data is protected. This includes securing access points, monitoring activity, and using encryption to safeguard data.

Part 2: Analyzing the infrastructure
In data security, you need to analyze your network and infrastructure to identify vulnerabilities and risks. This involves conducting regular assessments and audits to stay on top of emerging threats.

Part 3: Creating a defensive strategy
You need to create a comprehensive plan that outlines the specific measures you'll take to protect your business. This includes using encryption, access controls, firewalls, and other security tools to safeguard your data.

Part 4: Reacting quickly
You must respond quickly to potential threats to prevent them from causing damage to your business. This involves using automated tools to detect and respond to potential threats in real time. You can also go for penetration testing to check the loopholes in your security system and make changes accordingly.

Part 5: Adapting to the changing landscape
Another important aspect of protecting your business is adapting your security measures based on the changing threat landscape. This includes regularly reviewing your security protocols and updating them to keep up with emerging threats.

Part 6: Maintaining focus
In data security, it's crucial to remain focused and vigilant to protect your business. This includes regularly monitoring your cloud infrastructure for potential threats and staying informed about the latest security trends and technologies.

Part 7: Playing to your strengths
In sports, teams play to their strengths and adapt their strategy as the game progresses. Similarly, in data security, you need to be flexible and adaptable to stay ahead of emerging threats. This involves monitoring your systems and updating your security measures as needed to ensure they remain effective.

Finally,
Developing a winning data security strategy requires careful planning, teamwork, and execution. By following the above steps, you can build a robust data security plan that will help you protect your business and stay ahead of emerging threats.

BIOS Middle East builds and integrates well-balanced security programs that are comprehensive and effective at protecting what matters most while aligning with core business objectives

What makes our data security practice approach uniquely different from other traditional security providers is that we see our customers' IT infrastructure through a wide-angle lens and seek to understand and align with their core business objectives. We call this approach Security 3.0.

Apply for a free security assessment with BIOS.