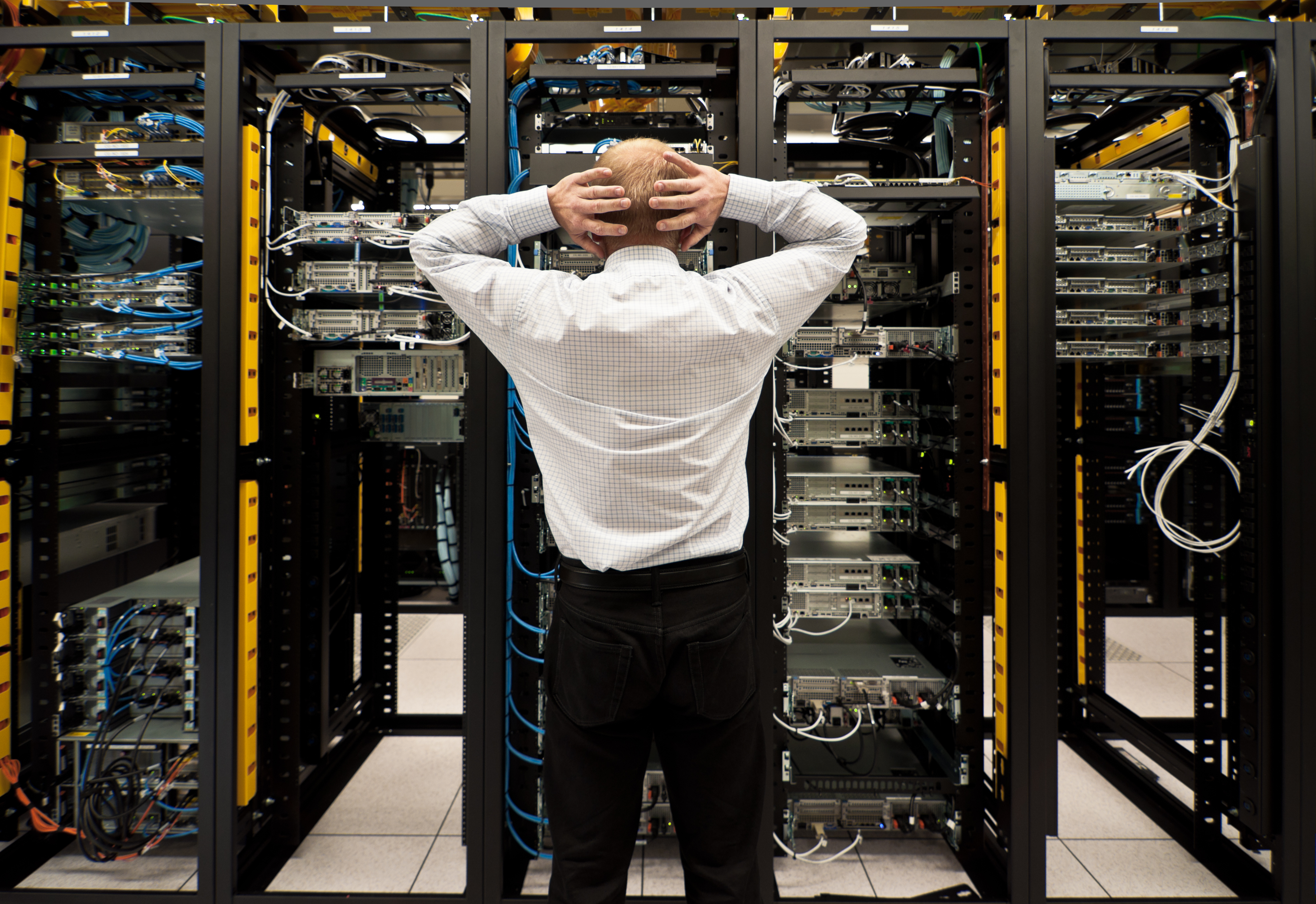 More companies are tapping into the cloud as hybrid working models continue to shape our operating environment. But as business uncertainty continues, CIOs are often being pressed to make cloud purchasing decisions based on price alone.

But we'll share a secret with you today.

Cloud computing isn't about price.

Or as we like to say here at BIOS, pay peanuts, get rain clouds.