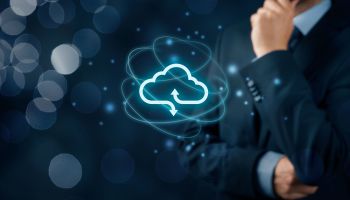 Whether you're looking for a new backup and disaster recovery service provider or you've had the same one for ages, there are several questions you should keep in mind to ensure you have the most effective backup and disaster recovery plan.
1. Are you backing up the right files?
Obviously, you need to be sure that your backup and disaster recovery plan covers the most important files for your business. But think beyond just work product and database files: what about system configurations, metadata, application licenses, hidden files and calendar events? Backups of these "edge cases" will be essential to restoring your system from scratch if and when the time comes.