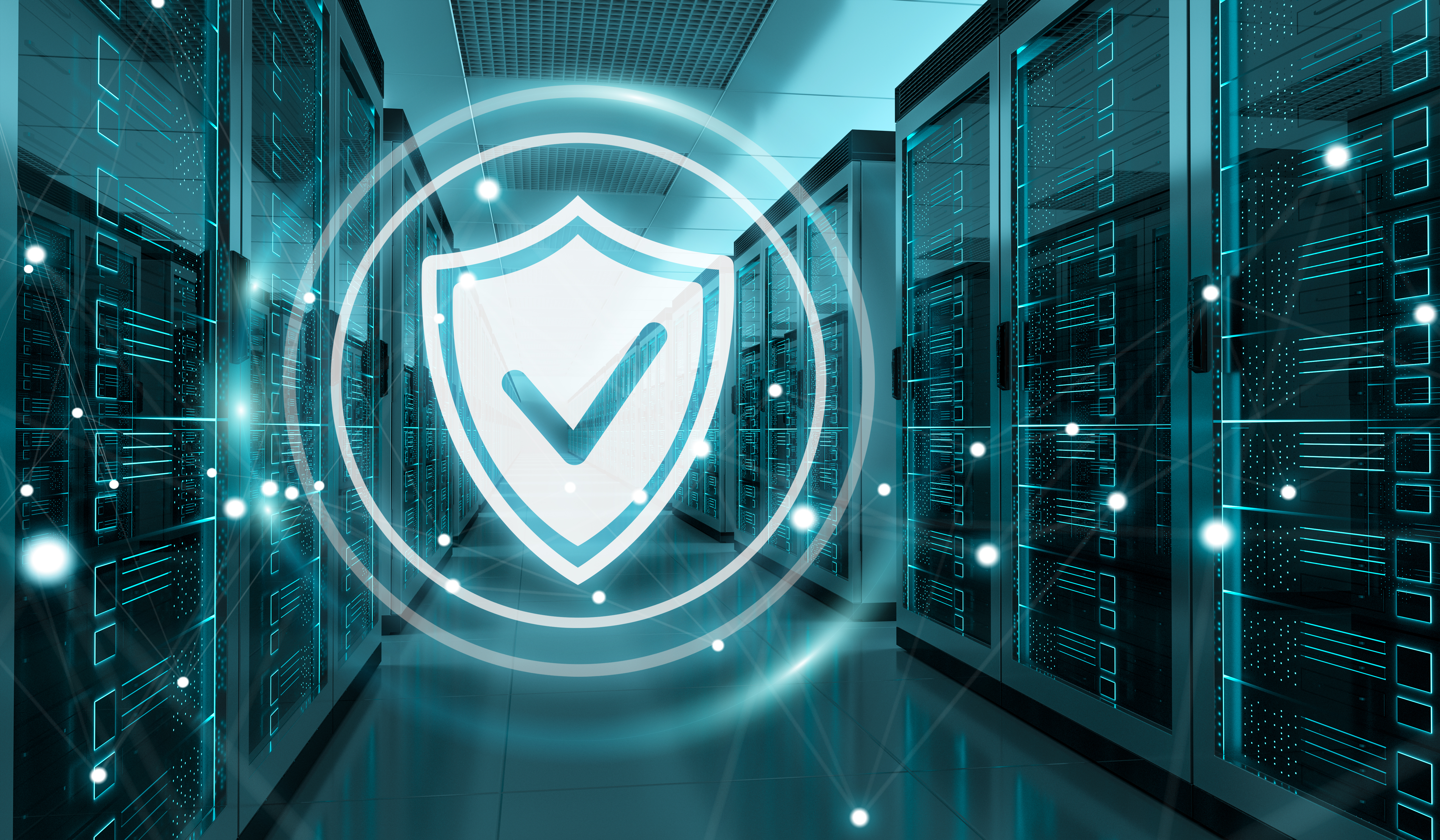 In the Middle East, as around the world, the coronavirus pandemic saw technology leaders tasked with maintaining business continuity in the face of work-from-home developments, data privacy threats and increased cyberattacks. 2021 could accelerate that trend.


With COVID-19 likely to continue shaping the immediate business ecosystem, CIOs will be entrusted with a greater share of the business. Technology leaders will be under greater pressure to deliver big results and performance metrics will be more closely monitored.
Accordingly, for Middle Eastern CIOs looking to stay ahead of the game in 2021, here are three tech-focused resolutions that are easy to implement and could win management appreciation.