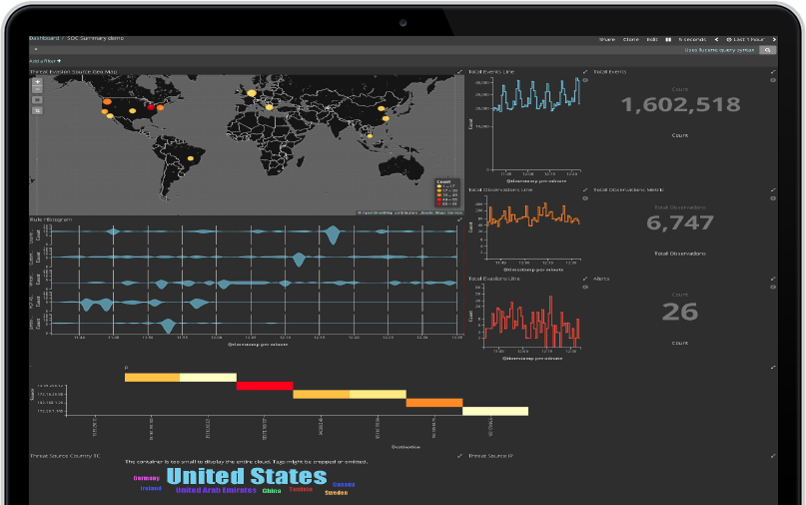 While cloud opens a new world of scale and agility, there are some serious risks that need to be mitigated if moving to the cloud is to be a success. The chances are, if a company is using cloud, it is because they want to be closer to their customers and to have more interaction. This means exposing data that would traditionally sit behind a corporate perimeters that was locked down to the big world. This can be done safely but it needs planning and managing.


Security considerations in a Multi-Cloud world.
Once companies embrace the cloud and reap its benefits it is almost inevitable that they will become Multi-Cloud users. You may think that a multi-cloud environment may look like a CIO purchasing implementations from HPT, AWS, and Azure. What it actually looks like is different business units buying six different cloud solutions.