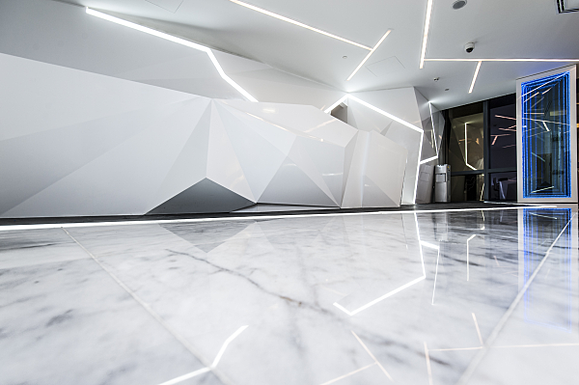 The premise is designed to give clients an unparalleled opportunity to see for themselves how better technology leads to better business and profits. Customers can see how technology solutions do generate high performance within their own businesses. The new center represents another multi-million dirham investment by BIOS into the GCC.
Currently demonstration are available on the following technologies:
Cisco; Unified Computing, Unified Communications, Borderless Networking
VMware: Virtualization, Cloud Computing, Virtual Desktop
Microsoft Private Cloud, System Center
NetApp Unified Storage
Hitachi Unified Storage
Veaam Backup for virtual environments
Silverpeak for bandwidth optimization and more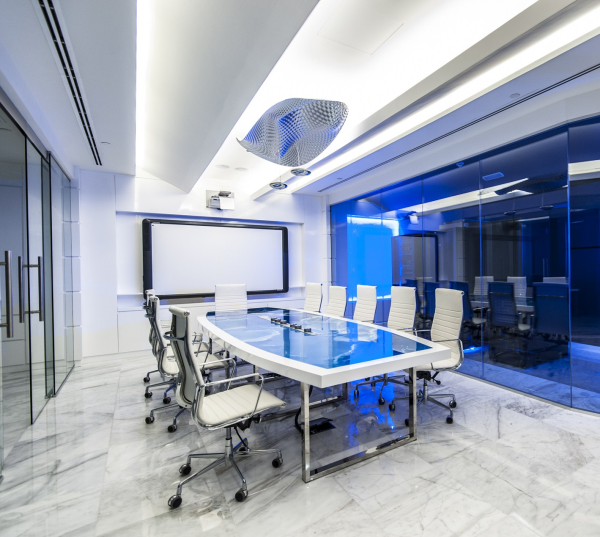 If your thinking about investing in a improved technology infrastructure, why not come and see what our solutions can do for your business.