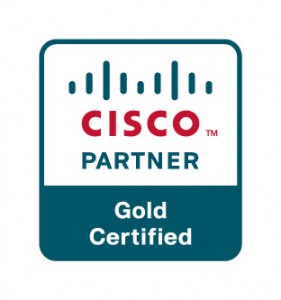 We are delighted to announce BIOS has been re-certified as a Cisco Gold Partner for the third time in a row.
This is the highest possible level of accreditation with Cisco and recognises BIOS' ability to sell, install and support Cisco solutions.
The certification is judged on factors including personnel, support and specialization. It also reconfirms to the market our commitment to build Private Clouds based on NetApp, Cisco and VMware for our customers.
BIOS remain the only Cisco and NetApp partner in the UAE to hold both the highest level of accreditation from NetApp and Cisco. Our unique achievement means we are well placed to design, install and support Private Clouds (Flexpods) for our customer and help them transform their IT platform from a cost center to a business enabler.